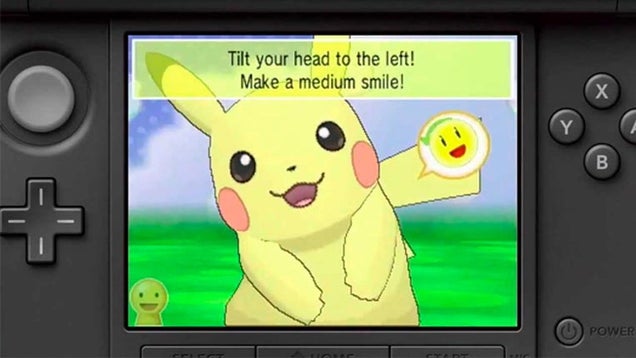 S
Hello everyone and welcome back to a juicier TAY Time Chat, after a super slow week with one absentee (sorry guys, but you know... Life finds a way) anyway, It's Friday YAY! I have a packed weekend before taking a trip back north, gotta buy some sweets, and spend some time with my peeps, I won't have time to pet my Pikachu (poor Biscuit) =( heh! Cause... seriously of the 30 hours I have clocked into Pokémon, at least 5 of them were spent in the Pokémon Amie and The Super Training, I just love to pet my creatures and spent some time with them! ^.^
Which makes my question for you guys... have you ever spent so much time on a gimmick? Or do you just focus on finishing the main quest?
News Round Up!
I'm having issues finding some decent news today...
Nach's Album for the Weekend!
Aha Shake Heartbreak by Kings of Leon before they did a reverse Beatles... or you know the time when they experimented with sound and didn't resolve to play the same 4 chords =)
Nach's Drink for the Weekend!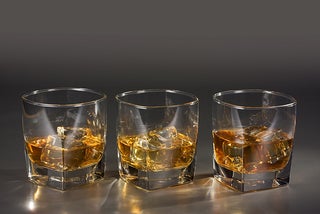 S
Scotch on the rocks... cause yeah I don't feel like preparing anything too elaborated... so yeah just take your favorite brand of Scotch add some rocks, stirr and drink... mine was a bit dusty... =/ you know... scratch all that I'm having wine tonight, red wine, cause I forgot I was going out tonight... and wine is cheaper...
Well I'm off to finish my third gym battle, Biscuit is waiting to take down that Brutalibré (Hawklucha?), but seriously go pay Dam a visit on today's Open Forum (AKA the last one before the redesign), then go visit Sylver in TAY Classic's Off TAYpic, have a good weekend guys =)